Fidesz' defeat in Veszprém – Causes and consequences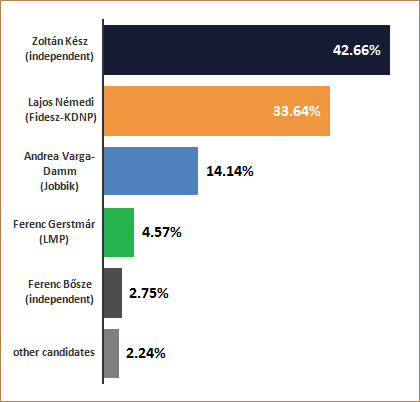 On February 22, in an electoral district in western Hungary, considered as a stronghold for the right, Zoltán Kész, an independent candidate supported by leftist opposition parties, beat his rival representing the ruling party by 9%. With this the Fidesz-KDNP coalition lost its two-thirds majority, and the defeat may have significant political repercussions.
Find our analysy here in five points both the underlying causes and potential consequences.